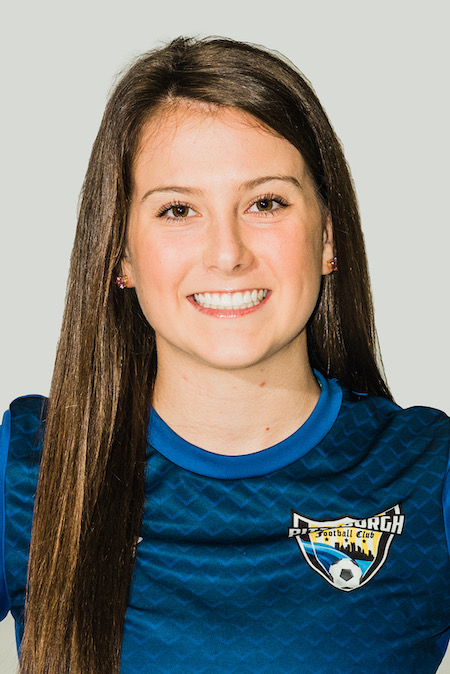 Gina Aiello

I will be attending and playing soccer at St. Vincent College. I plan on studying business/entrepreneur.
Some of my favorite moments with my PFC team is:

Driving to tournaments and having a blast with my teammates in the hotel lobby/rooms.
Playing kickball with my teammates at practice and coach Dave making crazy catches.
Winning the College President Showcase
Our halftime inside jokes

The reason why I chose PFC is because it is like a second family to me. I have the best friendships that will never be broken. Having a team that has always had my back no matter what. This is what I love most about my team. Also, having a coaching staff that is there for me whenever I need them and always cheering me on.
My favorite things to do when I am not playing soccer is:

Hanging out with my friends
Spending time with my family
Getting my nails done
Working out
Studying to become a cosmetologist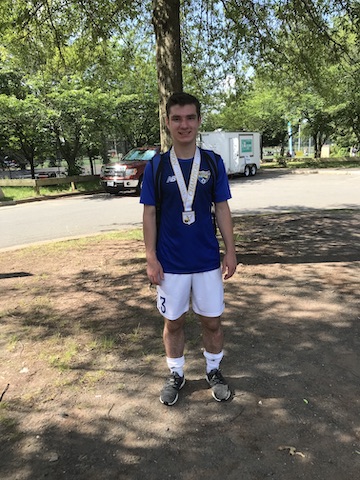 Kurt Schemm
I have not chosen a college yet but I have an offer to play from Earlham College in Indiana and I would study International Studies if I were to go.
My favorite moment with my PFC team has been our team trip to London in 2017 and our most recent tournament victory in May of 2019 at the Virginian.
I chose PFC at the start of my cup career because of my sister and I have never felt an incentive to leave.
When I am not playing soccer I enjoy traveling, planning all sorts of trips, reading, and just learning in general.